Science news
Iran ready to export medical equipment required in fighting coronavirus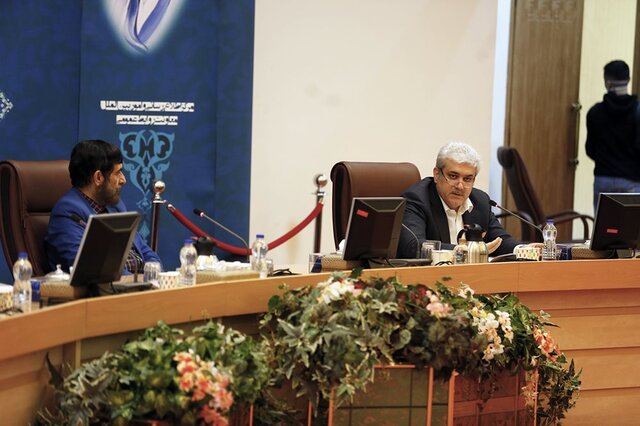 Tehran (histogenotech) – Iran's vice president for science and technology, Sorena Sattari announced that the country is ready to export medical equipment required in fighting coronavirus.
"By the ever-increasing production of Iranian knowledge-based companies in the field of coronavirus test kits, ventilators and etc., we are getting prepared to export such products to the world," he said.
"Thanks to people's cooperation and efforts by knowledge-based companies, many good developments have taken place in the domain of production of new devices in Iran to fight coronavirus," Sattari added.
"We are seeing excellent developments in the production of reliable medical equipment such as ventilators and different apparatuses used in operating theatre. These companies have now received the necessary licenses and can even export their products to Europe," he went on to say.
"With knowledge-based companies mass-producing masks and disinfectants … we have no problems in that regard," he added, according to IFP.